Practice Areas
Foreclosure Defense
The most important action you can take is to contact an experienced attorney with the knowledge, skills and resources necessary to safeguard your interests. In the State of Florida, lenders may foreclose on a mortgage in default by using the judicial foreclosure process.
This is commenced by filing a lawsuit in the Circuit Court in the county where the property being foreclosed is located. There are approximately 23 affirmative defenses to a foreclosure action. Using a variety of litigation techniques, including active negotiations with the banks on Mortgage Loan Modifications, we use several approaches to keep you in your home. We also provide a forensic loan audit to detect violations that may have been made by your bank in order to negotiate with the bank to modify your loan. Our team of experienced lawyers and paralegals can assist you in defending your home.
Types of loss mitigation
Loan Modification: This is a process whereby a homeowner's mortgage is modified and both lender and homeowner are bound by the new terms. The most common modifications are lowering the interest rate, reducing the principal balance, 'fixing' adjustable interest rates, increasing the loan term, forgiveness of payment defaults and fees, or any combination of these.
Short Sale: This is a process whereby a lender accepts a payoff that is less than the principal balance of a homeowner's mortgage, in order to permit the homeowner to sell the home for the actual market value of the home. This specifically applies to homeowners that owe more on their mortgage than the property is worth. Without such a principal reduction the home-owner would not be able to sell the home.
Short Refinance: This is a process whereby a lender reduces the principal balance of a homeowner's mortgage in order to permit the homeowner to refinance with a new lender. The reduction in principal is designed to meet the Loan-to-value guidelines of the new lender (which makes refinancing possible).
Deed in Lieu: A Deed in Lieu of Foreclosure (DIL) is a disposition option in which a mortgagor voluntarily deeds collateral property in exchange for a release from all obligations under the mortgage. A DIL of foreclosure may not be accepted from mortgagors who can financially make their mortgage payments.
Cash-for-Keys Negotiation: This is a variation of the Deed in Lieu of Foreclosure. The difference is that the lender will actually pay the home owner to vacate the home in a timely fashion without destroying the property. The lender does this to avoid incurring the additional expenses involved in evicting such homeowners.
Special Forbearance: This is where you will make no monthly payment or will make a reduced monthly payment. Sometimes, the lender will ask you to be put on a repayment plan when the forbearance has been finished to pay back what you missed, while other times they just modify your loan.
Partial Claim: Under the Partial Claim option, a mortgagee will advance funds on behalf of a mortgagor in an amount necessary to reinstate a delinquent loan (generally not to exceed the equivalent of 12 months PITI). The mortgagor will execute a promissory note and subordinate mortgage payable to United States Department of Housing and Urban Development (HUD). Currently, these promissory or "Partial Claim" notes assess no interest and are not due and payable until the mortgagor either pays off the first mortgage or no longer owns the property.
Immigration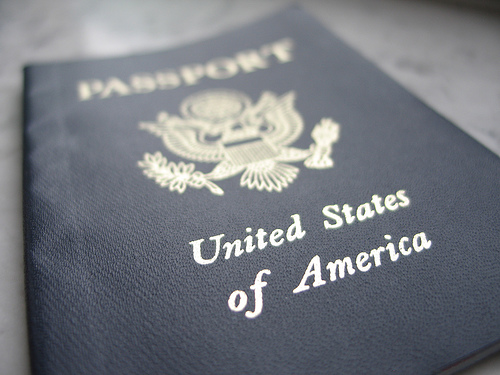 We assist Business and Individuals in Work Visas, Family Based Visas and Green Cards, Citizen ship and Naturalization, PERM, E2 Visa, H3 Visa, L1 Visa, and more.
Credit Card Debt Settlement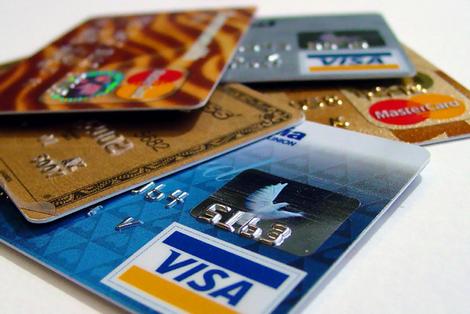 We assist clients in negotiating with their creditors to reduce the amounts owed on their debts, including reducing interest rates, reducing total out standing debts, and payoffs. We also refer clients to discuss Bankruptcy options, whenever it is appropriate.


Contact us at for a free consultation at:
407-370-3066 Ext. 303

Real Estate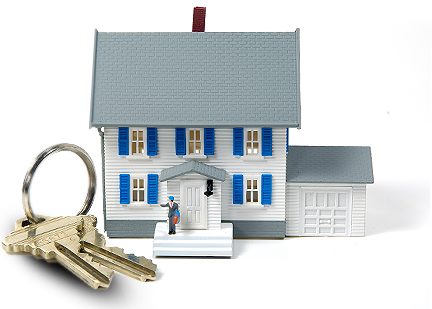 You can count on us to assist you for closings, financing and other related real estate issues, such as:
Representing condominium developers and condominium converters
Filing of condominium documents
Title services
Commercial real estate transactions and closings, including negotiation and drafting of purchase and sale agreements
Drafting of leases and occupancy agreements
Representation of developers in closings
Residential real estate closings
In addition, we can help you resolve or litigate disputes. Our attorneys have negotiated and litigated real property matters, including mortgage foreclosures and landlord/tenant disputes. We can help you protect your investment in residential, commercial or investment property. We serve international buyers of real estate properties in the State of Florida.
Bankruptcy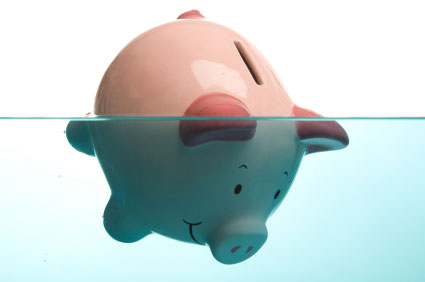 We assist individuals / businesses in obtaining bankruptcy protection.

We eliminate the debts of individuals through Chapter 7 filings, and provide Chapter 11 and 13 filings. Post Bankruptcy we assist clients in repairing their credit.
Practice Groups
Banking Law
Bankruptcy Law
Business Law
Collections Law
Commercial Law
Computer Law
Construction Law
Corporate Law
Credit Card Settlement
Credit Union Law
Employment Law
Entertainment Law
Estate Planning
Financial Institutional Law
Foreclosure Defense
FLSA Law
Franchise Law
Government Relations
Immigration Law
Intellectual Property Law
International Property Law
Internet Law
Litigation
Local Government Law
Mergers
Mortgage Law Modification
Municipal Law
Private Equity Law
Probate Law
Products Liability Law
Real Estate Law
Technology Law
more details